This Thanksgiving, try a few new dishes to mix into your favorite traditional fare and you will be sure to please all your guests.
The staple centerpiece of a traditional Thanksgiving dinner is the Turkey. When choosing an organic Turkey, remember that Certified Organic turkeys mean:
No antibiotics, chemicals or pesticides are used
All organic feed is used
They are pasture-raised, have had ample time to roam outside and are not confined to tight spaces
You can find Certified Organic turkeys at several stores and at online vendors. Check out PICK A PEPPER to search for a local Turkey Farmer Near you.
Preparing the turkey shouldn't be difficult. With so many options of preparation, simple is usually best as there are so many flavors at the Thanksgiving table.
EASY ROASTED TURKEY WITH SAGE BUTTER 
Sweet Potatoes are also a staple at the traditional Thanksgiving table. While sweet potatoes are filled with great nutrients, it's all the marshmallows and sugar that turns these healthy vegetables into an unhealthy dish.
Instead of reaching for the marshmallows, use natural and organic sources for your sweetness and you will create a healthy version of the side dish that everyone enjoys.
PALEO STREUSELED SWEET POTATOES 
Green Bean Casserole is another dish that can't usually be forgotten when preparing your Traditional Thanksgiving dinner. Using organic and clean  ingredients, this dish can get a healthy and wonderful makeover.
Don't forget the rolls! While these may not be the necessity in every family, preparing these rolls is simple and because these have no grains at all they are perfect for everyone. Add a dab or grass-fed organic butter or dip in your favorite gravy as a compliment to any Thanksgiving meal.
Serve up a fresh salad for your guests. A great organic mix of greens from the local Famer's Market tossed with EVOO, balsamic vinegar and some savory spices is a great way to help process the heavy food of the meal.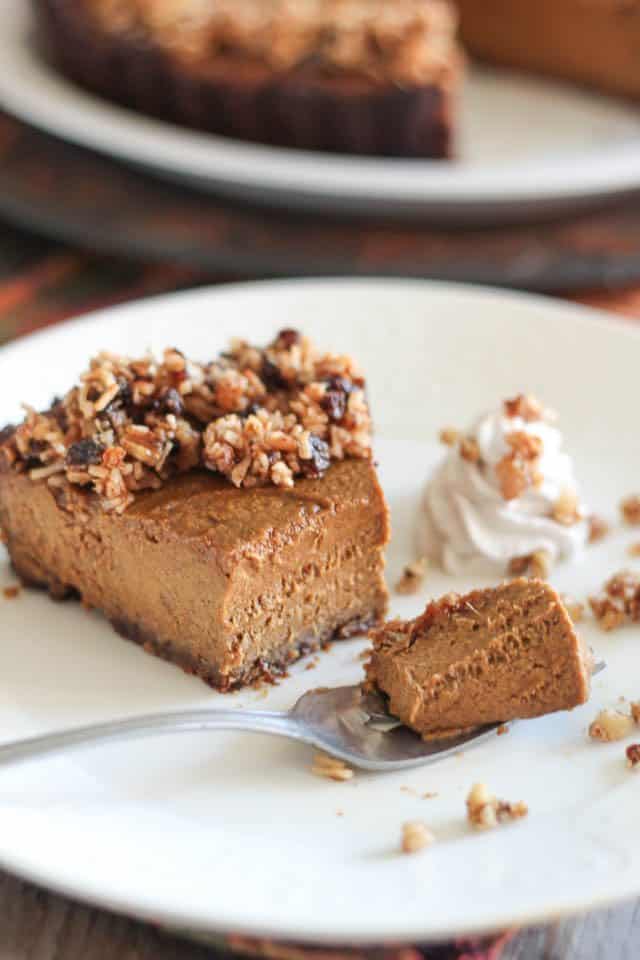 Dessert is everyone's favorite way to end the Thanksgiving meal and there is perhaps not other dish more expected than Pumpkin Pie (besides the Turkey, of course). Basically, if you don't have Pumpkin Pie offered as a dessert, you're not bringing your A game. Prepare this version and you are sure to have guests that a beyond satisfied.
And because whipped topping always makes pie taste better, here's a great version to try:
Shopping for your Thanksgiving meal can be easy with a simple search on Pick-A-Pepper Do a local search for all your fresh ingredients and you can get them directly from the source and have the assurance that your ingredients are organic and local. Many even offer delivery!
Are you a vendor or do you know one that isn't listed in our Directory? It's simple and free to sign up and a great way to reach even more of the local community. Sign up today!
Similar Stories: